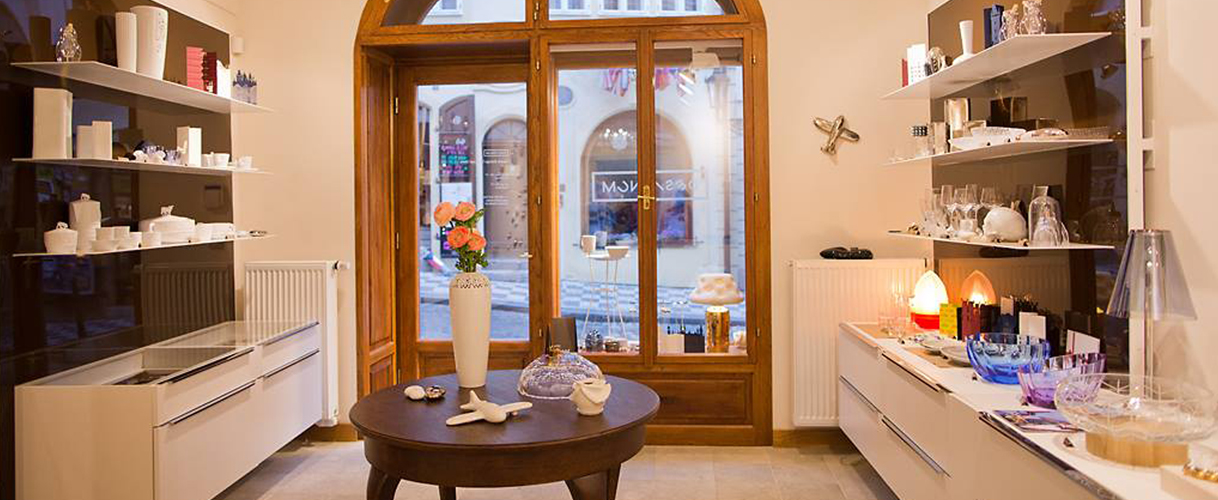 About
The best contemporary Czech design.
Presenting porcelain, crystal, jewelry and paintings. At Designum gallery you'll find exclusively products by Czech designers. We display works from renowned artists, as well as works from young, talented designers.
O nás
Designum gallery se zaměřuje na prezentaci a prodej výrobků českých designérů. Těžištěm sortimentu jsou produkty z porcelánu, ze skla a originální šperky. V galerii naleznete výrobky známých designérů ale i novinky od začínajících tvůrců.